Wine Tasting Tours
---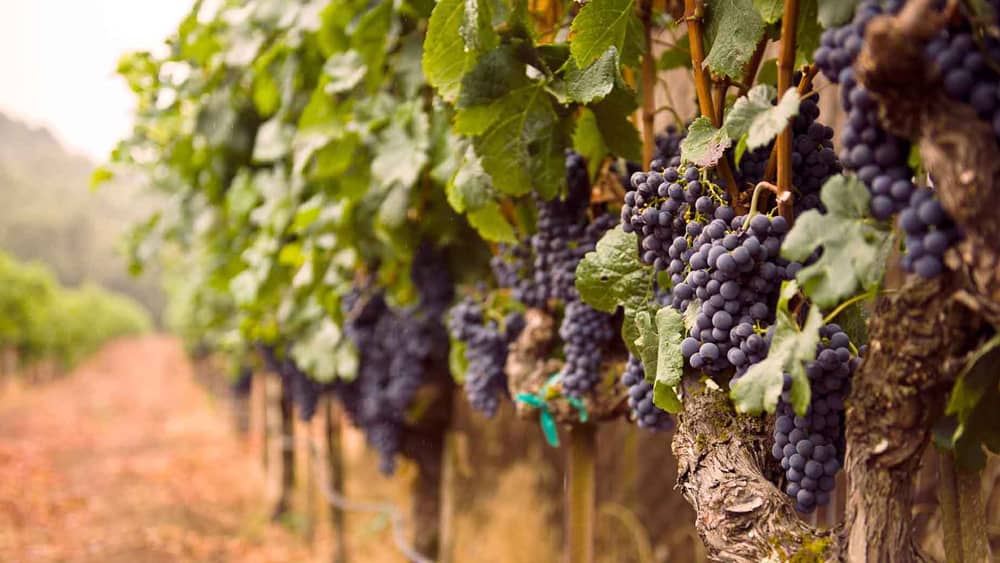 Wine tasting tours give the privilege to sit back, relax, and enjoy fine wines. The best way to make a winery tour is by hiring a limousine in New York City. Winery Tours offered by Jet Limo NYC allows you to explore the Big Apple wineries with the comfort of a limousine.
Wine Tasting Tours NYC
If you want to indulge in some of the finest traditional wines in New York City, our City Winery Tour is the best option. Renting a chauffeured limo service is a great way to explore top NYC wineries. Pick your preferred wineries or talk to our friendly staff for recommendations on a few places that you will find interesting, educational, and pleasant to visit. Book a limousine today and reach wineries in style.
Our wine tasting tours are also perfect for a romantic date. Nothing can be better than exploring NYC wineries with the utmost comfort and complete privacy of a deluxe limo. Our limo rental services are unmatched because of our core values, honesty, and integrity. We also have winery specialists to help you plan an ideal wine tasting tour in New York, Brooklyn, Manhattan, Bronx & Queens. Whether you are a first-timer, wine novice, or hardcore wine enthusiast, we have winery tours to match your needs.
Enjoy the luxury of a limo while sipping sparkling wine for the entire day without worrying about driving back home. Drink as much you want as the driver shall take care of driving and navigation. Whether you are a small group of beer lovers or a large group of wine connoisseurs, our wide-ranging fleet has the vehicles to accommodate any group size. Our fleet includes stretched limousines, SUVs, luxury sedans, party buses, and coach buses.
Note: Our wine tasting tours are designed only for adults. We don't allow kids on such trips.
BOOKING IS OVER A CALL AWAY – 212-899-5364