Benefits of Hiring a Limo Service 
---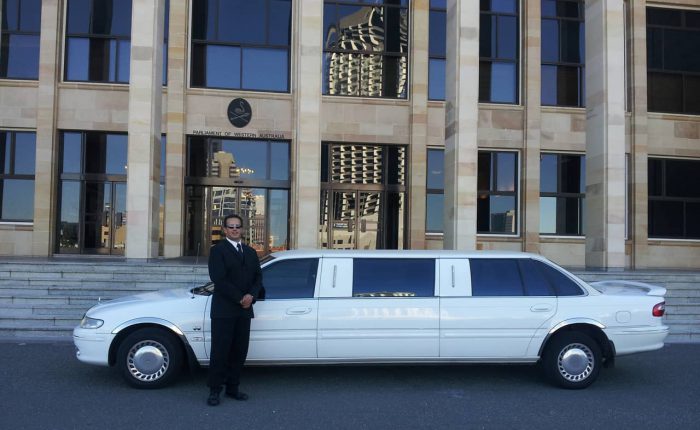 Traveling in a city from one place to another can be tiring, especially if you do not pick the apt medium for transportation. When you opt for a limo service for your traveling needs, you can expect a relaxing ride in an ultra-stylish way. With that said, hiring a limo service for transportation has a lot of benefits. In this piece of article, we shall be discussing a few. Take a look.
Relax on the way
One of the best reasons to hire a limo service is you won't have to worry about driving your way. Just sit comfortably in the back seat and use that time to relax and unwind. If you are traveling for a business purpose, hiring a limousine can detox you from the stress. You can also cuddle up in the private space of the limo to enjoy a nap before you reach home.
Reach on Time
Before you hire a limo service, make sure to check its reliability and punctuality. That is important, especially when opting for a limo service for reaching to and from the airport. You will not get the feeling of being rushed to catch your flight that you might miss.
Maintain Privacy Throughout
Unlike a traditional taxi, you get enough private space when hiring a limo service for your travel needs. The partition in the car separates the driver compartment from the passenger section. Also, windows are tinted dark so that no one can see what is going on inside.
No Worries about Parking
Parking your car can be a big issue, especially when you have to reach a place at a particular time. Hiring a limo service is a savior in this case. Once you are inside the limo, you will neither have to worry about parking nor do you have to track the spot where you parked it on your return. The driver of the limousine you hire will be managing all these things.
Concentrate on Your Work
When you are traveling to someplace for business or to give out some presentation or to speak in a business meeting, or whatever the case may be, all you need is to focus on your work. In such a scenario, hiring a limo service is the best option for you as you get complete privacy inside the car space. You have the opportunity to concentrate on your work while traveling.
Travel in Style
When you hire a limo for traveling, you can impress your buddies with your stylish ride. Since you will have a chauffeur in uniform to drive the luxury vehicle for you, you will get the feeling of a VIP. When you reach your destination in a limo, you will surely make a killer first impression with your stylish ride.
Get Plenty of Space
When you travel along with your family or friends in a traditional taxi, you may have to cram your luggage or even squeeze up to adjust everything in your ride. But if you hire a limo for your travel, you will get enough space to keep your luggage while you and your fellow travelers get plenty of room to stretch your legs.
Safe Ride
If you are traveling to a new city, you must hire a limo. The chauffeurs driving the limos are not only licensed but also familiar with the routes of the city. Hiring a trustworthy limousine service, you receive a well-maintained and serviced vehicle. Therefore, there would be minimal chances of a car wreck. You can also be sure of reaching your destination on time.
Reliable Fixed Rate
When you book a limo service, you will not have to worry about the cost of your ride. The rates of such services are always pre-arranged and fixed. And when you know how much you have to pay for the trip, you can plan it accordingly. Moreover, you will have a guaranteed reservation, confirmed and updated via text or email.
Jet Limo NYC is among reliable limousine companies in New York City that offer limo services at cost-efficient rates. With Jet Limo NYC, you can book a luxury SUV, sedan, or party bus and make your ride stylish.