5 Benefits of Using Corporate Limousine Service
---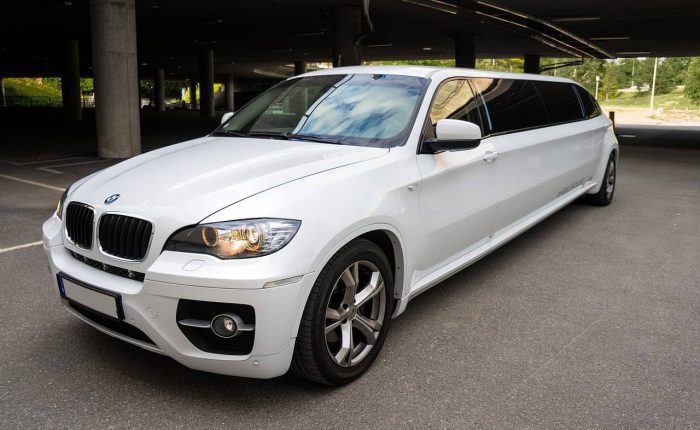 Hiring a limo service is a perfect way to travel in style to a formal or casual event. When you hire a limo service, you will not have to worry about parking or driving and allow everyone to sit together under the roof of the luxurious vehicle. Additionally, you also feel treated like a VIP inside the magnificent ambiance. Companies offering chauffeured limo rentals provide different services, and corporate limousine service is one of those services.
While many businesses ignore hiring a corporate limousine service, it can be of utmost importance for helping a business run smoothly. This article talks about five of the various benefits of using a corporate limousine service. Take a look.
Safety
Safety is one of the most important benefits of any transportation service. Whether you book a limo service for yourself or do it for a business client coming out of town, you can be sure that the journey will be safe. Firstly, hiring a corporate limousine service from a reputed company will ensure that the ride is in a well-maintained and serviced vehicle. Secondly, an experienced chauffeur will take care of the driving aspect, so you or your guests can relax back while reaching your destination safely.
Reliability
When you hire a corporate limousine service from a good company, you can rely upon them to reach a destination right on time. Traveling via public transportation mediums like a taxi or a bus can be time-consuming. Also, there are various complications like fueling up, managing traffic, and others that waste time. Therefore, choose to travel by hiring a corporate limousine service to ensure that you are never late for your business meeting.
Workability
You can concentrate on work when traveling your way to the destination if you hire a corporate limousine service. Almost every corporate vehicle offered by the limo companies has the facility of Wi-Fi. So, one thing you can expect is to stay connected with your clients or subordinates throughout the journey. Also, limos provide a completely private space to your guests so that they can better focus on their work.
Flexibility
Even after planning a business meeting carefully, chaos can still interfere with the meeting time. For instance, your flight may get delayed, or you may lose your bags at the airport, etc. When you have a limo service booked, you get flexibility and adaptation. Just in case your meeting gets delayed, you can contact the company to reschedule and accommodate a delayed time.
Dependability
When you hire a corporate limousine service, you do not have to worry about remembering addresses. Whether you are new in the city or your client is visiting the place for the first time, no one gets lost when riding in a limo. It is because you have a chauffeur aware of all addresses and routes in the city that drives your vehicle. And so you can be sure that you are in good hands when in the limo.
For executive transportation in New York, consider hiring our corporate limousine service. Our fleet range from luxury sedans to SUVs and limo buses to coaches accommodating up to 50 passengers comfortably.