7 Things To Consider Before Hiring A Limo Rental Company
---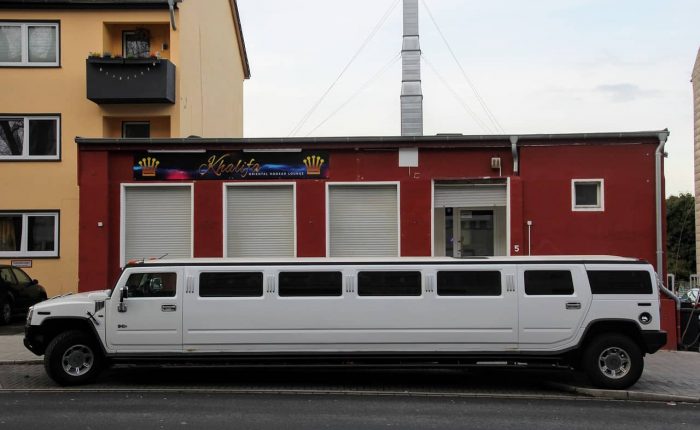 In general, you will always look for safety, comfort, convenience, and luxury before hiring a limo service. Just as you buy something or opt for any other service, you will want to make sure that you choose a reliable company before you make any decision. Well, there are some things that you must consider before opting for a limo rental company. Here are those few things:
Check for Online Reviews and Personal Recommendations
For finding a majority of information, we often turn to the internet. It holds true when you need to find information about a company. 80% of people read online reviews about a company before considering their services. Any established company having loyal customers will have great reviews. Check out the reviews on Yelp, Google, and Facebook, and then make your decision.
Besides checking the online reviews, you can also consider taking recommendations from your friends or family who have used that company in the past.
Consider the Pricing
When you decide to rent a limo service for your travel needs, you must always consider the price. It is a good idea to compare the pricing of limo services of different companies. It will give you a better idea of a reasonable price for the particular chauffeured service you want. These may include limo services for a wedding, corporate events, etc.
Look for the Fleet
Companies offering limo services have an extensive fleet of vehicles ranging from luxury sedans and SUVs to party buses and coaches. All these vehicles have different amenities and features and cater to various sizes of passengers.
Your requirements will never be the same as others for limo services. Make sure you inform the company about the number of passengers you want to hire the limo for. The company will tell you the best vehicle which can accommodate your group.
Carefully Check the Contracts and Payments
To bind you and the limo company you are considering hiring, you will likely have to sign a contract and also put down a prepayment. Before signing the agreement, it is always better to carefully read the terms and conditions given in the contract. Also, make sure that you check their cancellation policy thoroughly. It will help you to be able to cancel the agreement within the allotted time frame.
Consider How Well The Staff Is
When you call the limo rental company, check how well is your phone call received. Also, see how long you are put on hold before someone helps you. Professional staffing implies that all your needs will get accommodated well and quickly. A good limo rental company will staff their offices 24X7 so that someone is there to reach you whenever you call.
Check for the Customer Service
Personal experience is the best way to judge a company. You should call the limo rental company and speak to a representative who can readily answer all your questions. You can also visit their office and meet their staff personally. It will give you an idea about the company you are considering hiring.
Consider the Insurance and Safety
Always check whether the limo rental company you consider hiring has appropriate insurance for the fleet, chauffeurs, and passengers. Ensure that the limo service you are hiring gives you proof of commercial insurance.
Also, ensure to go through reviews related to safety. Make sure that the vehicles are serviced and well-maintained regularly.
If you are looking for a limo rental company in New York City, then Jet Limo NYC is one of the best service providers that you can hire. We offer the best fleet of vehicles at competitive rates. We have been in the transportation industry for over 20 years.