9 Reasons To Hire A Limousine For Your Next Event
---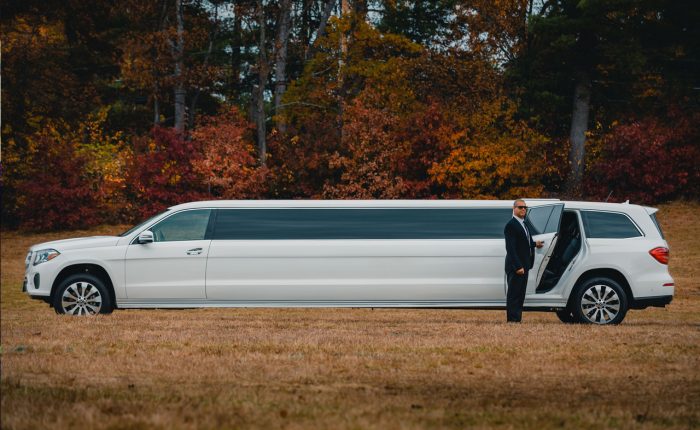 Whenever you organize an event, there is no surety that everyone you are inviting will reach the venue on time. But if you hire a limousine for the transportation of the guests, you can be sure that they get there on time.
Are you still confused about whether or not to hire a limousine for your next event? Read on to know the nine of the reasons for considering it.
No Worries About Parking
One of the best reasons to hire a limousine to ride to your next event is parking. You will not have to circle to find a parking spot. You will be dropped off right in front of the venue when you hire a limousine service.
Everyone Travels Together
The guests will not have to organize separate cars to reach the same destination. You can arrange for a big-sized limo that can comfortably accommodate your guests. All of your guests travel together and arrive at the venue right on time.
Sit and Chat with Guests
When you are meeting with some of your family members and friends after a long time, you would never want to waste your time driving through your way. Talking with your buddies can be a distraction when driving. When you hire a limousine service, you can sit and chat with them while the chauffeur takes care of driving and navigation.
Get a VIP-Like Feeling
When you hire a limousine, you can get the feeling of a VIP for the day. You will get an elite experience when riding in a luxurious vehicle. And yes, you will have a chauffeur to drive you through the way.
No Worries About Getting Lost
Sometimes we have to head to a venue located in an unfamiliar area, thus increasing the chances of getting lost. But if we hire a limousine service, the chauffeur will take care of the routes to the destination beforehand. He will also ensure that you reach your destination on time.
Entertaining Ride
A limo service ensures that your journey from one place to another is always pleasant. You will not have to worry about the traffic on the road. Plus, you also get various entertainment options on a limousine. You can enjoy upscale music, surfing the internet, or just talking with your fellows while enjoying a drink with them.
Added Safety
Self-driving while in the company of your friends is not always safe. Talking with them often leads to distractions and accidents because of that. When you hire a limousine service, you get a designated chauffeur who takes care of the driving, traffic, parking, etc. This way, you can sit back and enjoy chatting with your buddies.
Memorable Ride
When you hire a limousine service to drive your way to reach the venue, you can make your arrival stylish. Whether you travel alone or with a group of friends, you will surely enjoy the luxury of the limousine. That is how your ride becomes pleasant and memorable.
Perfect for all Events
You can hire a limousine for almost all events, be it a wedding, prom, birthday party, etc. A limo service will enhance the specialty of every event and make it memorable too.
If you plan to organize your next event in any of the five boroughs of New York City, you can contact Jet Limo NYC to hire a limousine for your transportation needs.