Benefits of Hiring an Airport Limo Service
---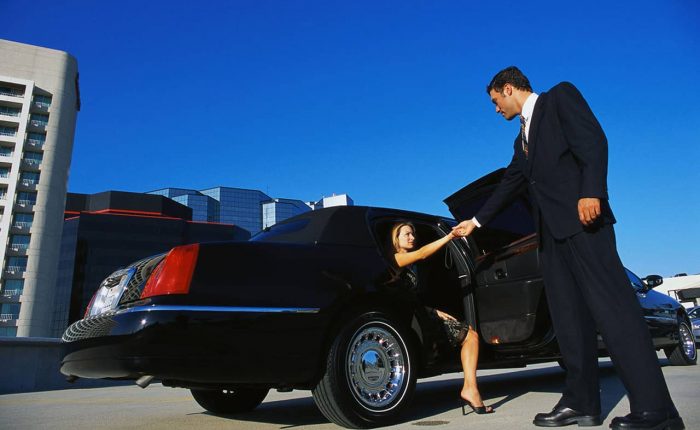 You can opt for any traditional means of transport for traveling to and from the airport. But, when you choose to hire a limo for your airport transfers, you not only ride in style but also reign over the comfort and safety benefits it offers. Riding in a limo also makes your travel experience more relaxing. However, many people who fly often underestimate the importance of these services. In this piece, we shall be discussing some of the advantages of hiring an airport limo service.
Stylish Impression
Hiring an airport limo service helps make a stylish impression on the spectators. If you hire a limousine for a potential client, then the VIP treatment that the client receives inside the luxurious vehicle will create a lasting impression. Riding inside a stylish limousine will also impress the viewers with the first-class style of the client. Even renting an airport limo service for yourself will make a marking impression on the people around you.
Spacious
The most practical reason for hiring an airport limo service is that limousines are big and spacious enough to keep your luggage. When you hire a taxi or a shuttle service, you have to cram up all your luggage in an economy car or a shared van. Eventually, you end up traveling in a crowded space. On the other hand, when you hire a limousine, you get enough room for your luggage as well as for the people traveling with you.
Accurate Timing
Flying from one place to another can be quite stressful due to timing. You will find it difficult to time everything, especially if your flight is running late. Rescheduling your airport shuttle or taxi service can be stressful. However, when you hire an airport limo service from a good company, you will not have to worry about rescheduling your limo in case of flight delays. The airport limo service you book will track your flight and wait for your arrival.
Safety
If you are traveling to a city for the first time, hiring an airport limo is the best option. If you rent a car to drive your way, you may get late for an important meeting while navigating the unfamiliar city to reach a particular destination. But, when you hire an airport limo service, you get a designated driver who knows the city routes. Moreover, the luxurious vehicle you are traveling in is well-serviced or well-maintained. It prevents the limo from accidents and breakdowns on the way.
Relaxing Environment
You will very likely be concerned about cleanliness and well-being when traveling on public transportation. It is quiet because several passengers hire them during the week. Moreover, the public transport vehicles are not cleaned or serviced regularly.
But when it comes to limo hire, you can expect the vehicle to be cleaned and sanitized after each ride. All you have to do is, sit back and relax while enjoying the luxurious ride as the chauffeur takes care of the driving, parking, and other things.
You can rely on Jet Limo NYC for all your airport transfers in NYC. We have been in the transportation business for over 20 years now. Also, we have a wide-ranging fleet of luxury vehicles to make your ride as stylish and as comfortable as possible.