Top Reasons to Hire a Limo Service Instead of a Taxi
---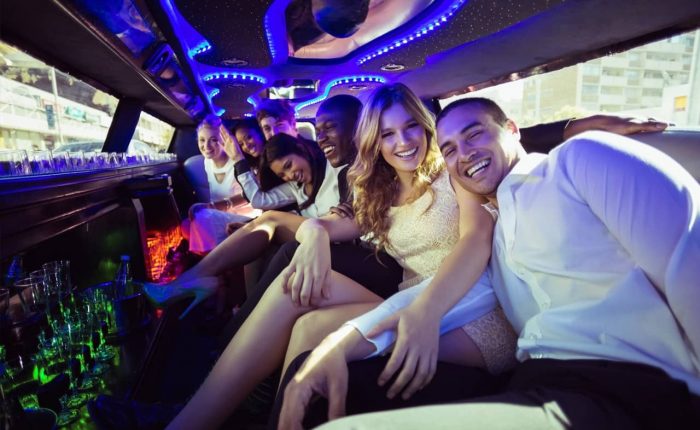 Public transit options like a bus often come to your mind when you are in no mood to drive. But a bus is slow and uncomfortable. Thus, you may opt for a taxi. However, there are several problems when even hiring a taxi. What many people fail to consider is booking a limo service for transportation. You can get a smooth ride in a limo that too at a fixed rate. A limo can be hired for airport transfers, attending an event, or just for a comfortable ride around town. You will not have to worry about safety and navigation as the drivers of limousines are professional and well-trained chauffeurs. They will also make you reach the destination on time.
In this article, we shall be comparing a taxi and a limo rental to know why hiring a limo service is better.
Price
We often consider price as the first thing when booking transportation for travel needs. You might consider booking a taxi, thinking it is cheaper. However, you may get charged more when commuting in a taxi for a long distance. You may also have to pay extra for parking with an additional fee for loading and unloading your luggage.
On the other hand, a limousine has a fixed rate that includes all additional charges like waiting fees, parking fees, etc. So you will not have to worry about paying anything from your wallet while traveling in a limo.
Comfort and Cleanliness
You always want your ride to be neat and clean as well as comfortable. When you hire a taxi for your commute, neither of the things are taken care of. Usually, taxi drivers do not get enough time in-between rides to get their vehicles clean and maintained. Therefore, you must be prepared to get an uncomfortable ride while sitting on dirty and unhygienic seats.
On the other hand, a limo service cleans and maintains its fleet after every ride. You will also feel comfortable sitting on the plush leather upholstery in an AC ambiance while enjoying the match on LED or listening to pleasant music and sipping on some fantastic beverage.
Service
When you hire a taxi service for your next ride, your experience of the services is generally not good. You can expect a taxi to be quite impersonal. It is mainly because the taxi driver focuses more on dropping you at your destination as soon as possible, getting the money from you, and picking their next fare. The taxi driver wants to earn in a shift and not indulge in a conversation with you.
On the other hand, you can expect much better service on hiring a limo in these regards. The chauffeurs will readily answer all questions with a smile on their faces.
Reservations
You can expect to wait in long queues whenever you plan to book a taxi. The waiting time can also last for hours. Hence, a taxi hire is a big no when timely arrival is your primary concern. You might end up missing your flight if you do not schedule a taxi ride on time.
Booking a limo service online is both easy and convenient. You can be sure to get a hassle-free and timely ride to the airport. Forget about missing your flight when traveling to the airport in a limo. Moreover, you can also reschedule your ride online in case of any changes in the timing of your flight.
You can opt to rent a limo service from Jet Limo NYC for all your traveling needs. We have a range of luxury fleets accommodating up to 50 passengers. Moreover, you can book with us at affordable prices.